Safety Awareness and Crime Prevention
In this Section:
Safe APU Mobile App
Safe APU is the official safety mobile app of Azusa Pacific University. It is the only app that integrates directly with APU's safety and security systems. When you download the app on your mobile device, you'll receive access to a number of important features to help you and other students stay safe on campus, including:
Safety Notifications: Receive notifications from the Department of Campus Safety to stay updated and safe on campus. All emergency notifications will still be communicated through Everbridge.
Emergency Contacts: Contact the correct services for the Azusa Pacific University area in case of an emergency on campus.
Mobile Bluelight (Azusa campus only): In the case of a crisis while on the campus, send your location to Campus Safety in real-time.
Friend Walk: Send your location to a friend through email or SMS on your device. Once the friend accepts your request, you will mark your destination and your friend will be able to track your location in real-time to ensure you make it safely to your destination.
Tip Reporting: Multiple ways to report a safety or security concern directly to Campus Safety.
Safety Toolbox: Instantly access Campus Safety resources and information.
I'm OK!: Send your location and a message indicating that "you're OK" to a recipient of your choosing.
Campus Map and Crime Map: Navigate the Azusa Pacific University area and view where recent crimes have occurred on or near campus.
Emergency Plans: View campus emergency documentation that can prepare you for disasters or emergencies. This can be accessed even when users aren't connected to WiFi or cellular data.
Parking (Azusa campus only): Access information regarding parking for Azusa Pacific University, including vehicle and bicycle registration.
Download the Safe APU mobile app.
Citizen Contacts
As part of our efforts to facilitate safety on campus, it occasionally becomes necessary for Campus Safety Officers to approach members of the university community and ask for information. If an officer approaches someone, it does not necessarily indicate that the person is a suspect. Cooperation in these interviews, usually by simply providing your name and proof of Azusa Pacific University affiliation, assists the Department of Campus Safety in promoting a safe and secure environment. We make every effort to be as sensitive and courteous as possible.
If you are approached by an officer, you can expect that the interview will be conducted courteously and that the questioning will be as brief as possible.
Safety Awareness Programs
Rape Aggression Defense (R.A.D.) Program
R.A.D. is one of the most popular safety programs on campus and is offered throughout the school year. R.A.D. covers many sexual assault issues, including post-incident care, on- and off-campus victim services, and full-contact simulations.
For more information, visit the R.A.D. Program page.
Whistle Program
This free service is available to all female students, faculty, and staff; however, men can participate as well. Contact Campus Safety to receive a whistle. Note: A $250 fine applies for misuse of the whistle.
Avoid Victimization
Here are a few quick tips for personal safety and property security:
Dial 911 for all life-threatening emergencies.
Report suspicious people to the Department of Campus Safety, (626) 815-5000.
Avoid places where you are vulnerable and there are no exits.
Do not hesitate to call the Department of Campus Safety or 911 when strangers confront you.
Lock your office or residence when you leave or are sleeping.
At night, walk in groups of at least two people or call (626) 815-5000 for a Campus Safety escort.
Walk only on lighted sidewalks after dark.
When parking, remove valuables from plain view and lock your vehicle.
Record the serial numbers of valuables.
Make a record of credit card numbers and other valuables in your wallet.
Write your name and ID number in several places in your textbooks.
Lock your bicycle to a bicycle rack using a high-quality, U-shaped lock, and make sure your bicycle is registered with the Department of Campus Safety.
Report all criminal incidents and losses to Campus Safety officers immediately.
If you are the victim of, or witness to a crime on campus, please report it immediately to the Department of Campus Safety.
Although an increase in crime is not anticipated, be aware that crime will inevitably occur on campus and your prevention efforts may help reduce criminal activity.
Safety is everyone's business. Be cautious, careful, and alert to reduce the risk of theft or incidents that might compromise their safety.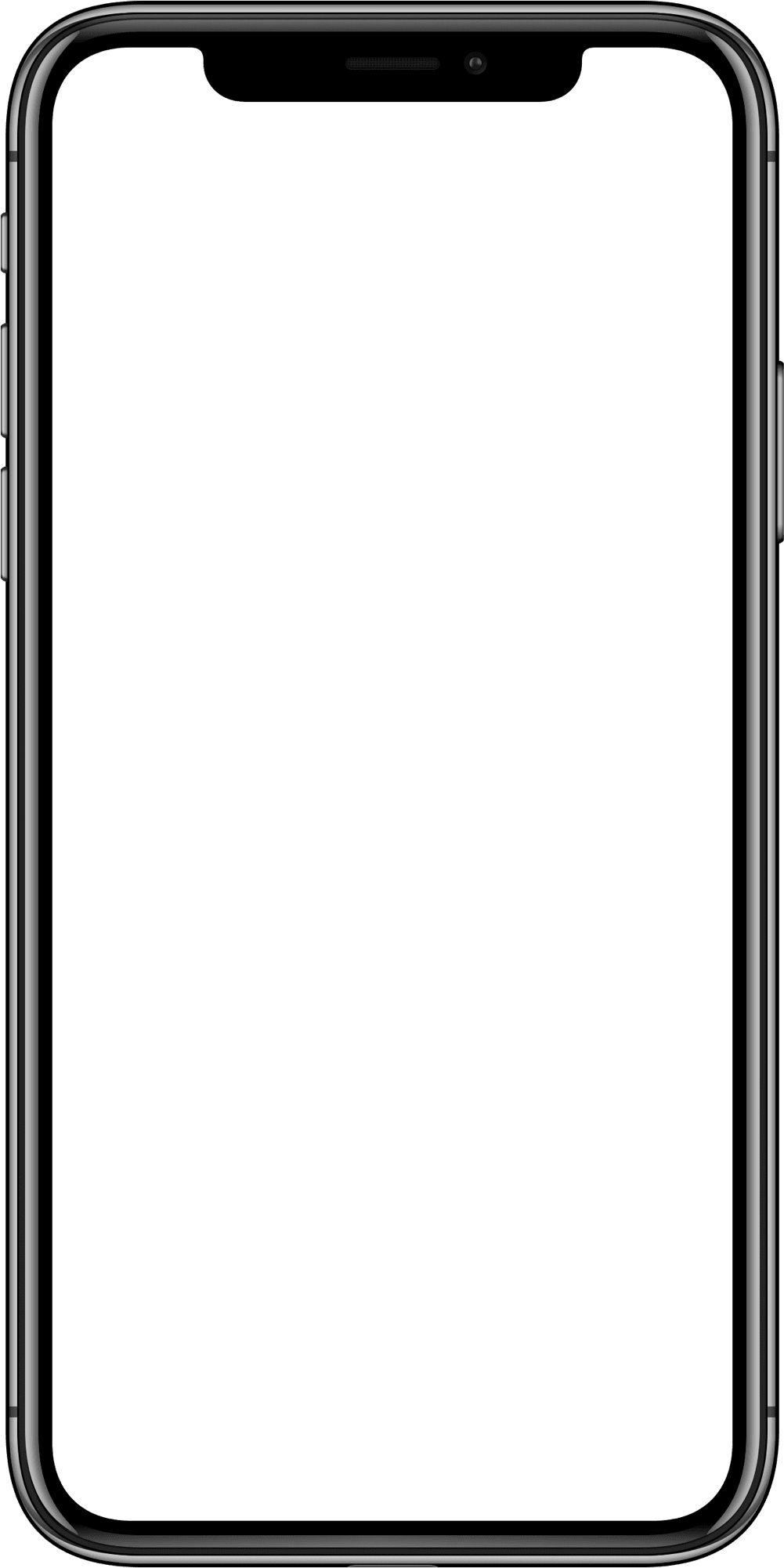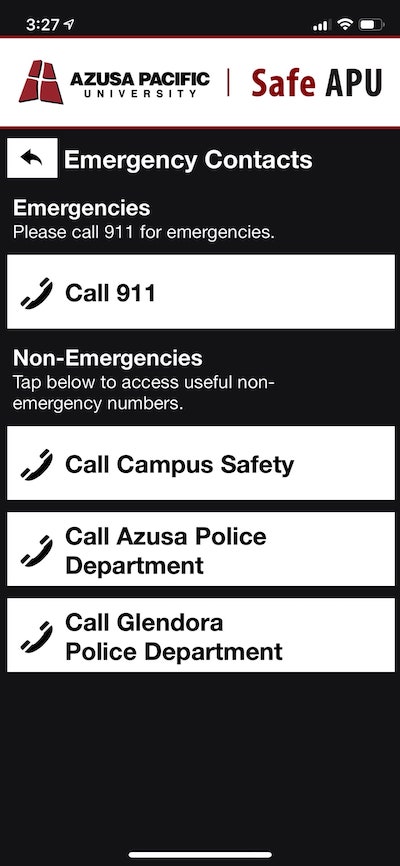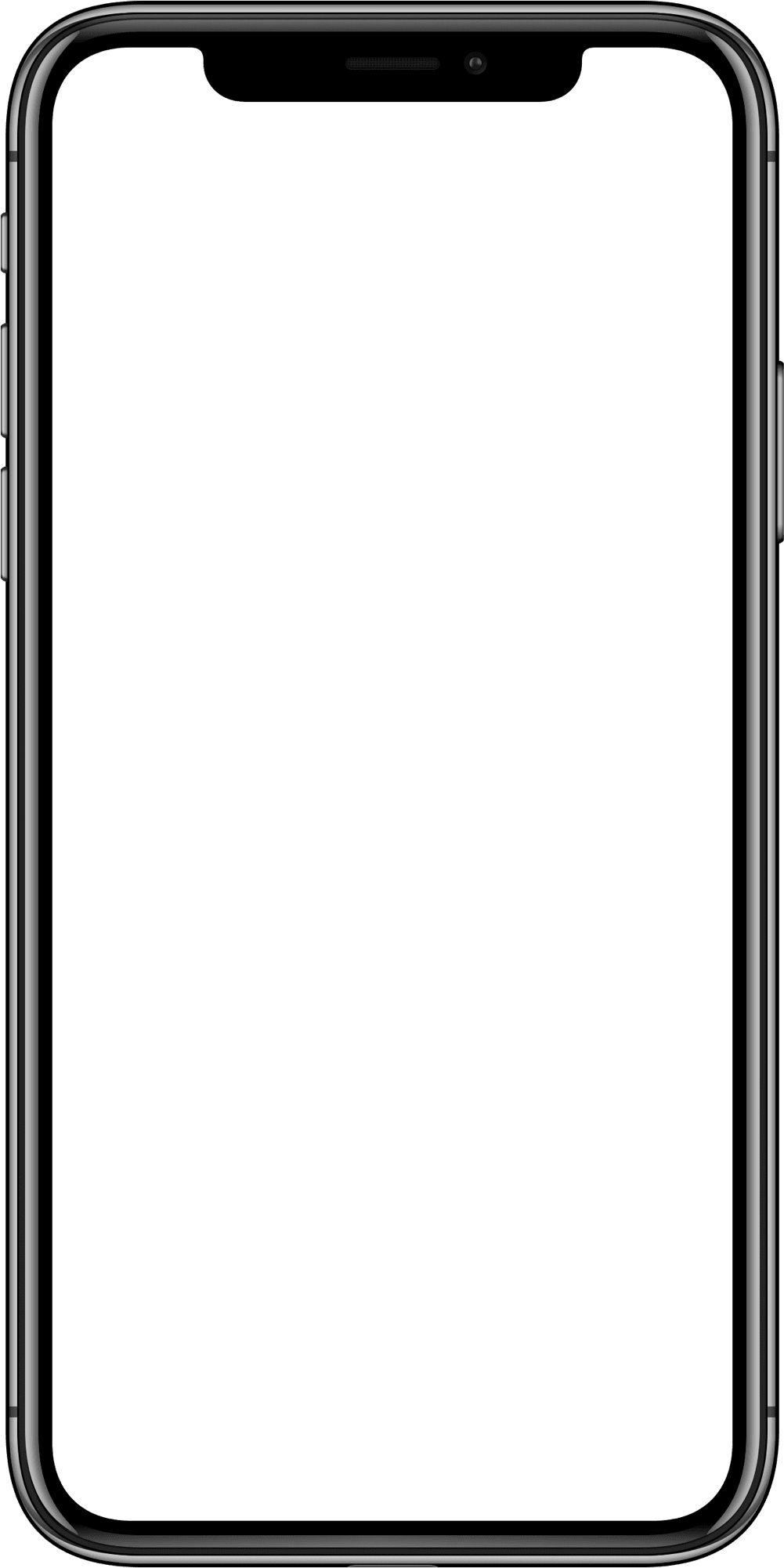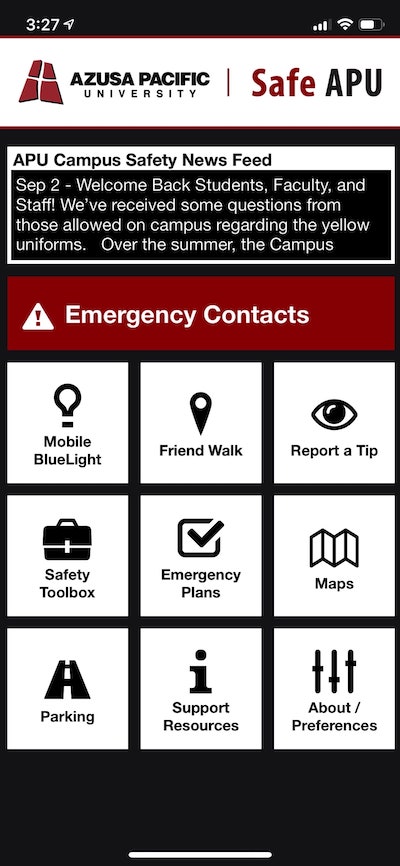 Download the Safe APU mobile app to get instant access to Campus Safety information, resources, and safety features.