Rape Aggression Defense (R.A.D) Program
R.A.D. is the largest network of its kind, with more than 11,000 instructors having received training to date. Instructors teach at various colleges, universities, and municipal law enforcement agencies as well as a variety of other community organizations internationally. R.A.D. has trained more than 300,000 women throughout the U.S. and Canada since the program began in 1989.
R.A.D. at APU
R.A.D. is one of the most popular safety programs on campus and is offered throughout the school year. R.A.D. covers many sexual assault issues, including post-incident care, on- and off-campus victim services, and full-contact simulations. All R.A.D. participants are provided brief training on how to search California's database for registered sex offenders.
Currently, the Department of Campus Safety has 3 certified R.A.D. instructors. R.A.D. classes are offered at no cost to APU women. The class is held at least twice during the academic year and will be announced in advance.
Objective and Goal
The objective of the R.A.D. program is to develop and enhance the options of self-defense so they may become viable considerations to a woman who may be attacked.
The goal is to dismiss some of the general myths that are associated with rape and sexual assault, such as:
"It will never happen to me."
Women are physically powerless against men.
Only young, attractive women are raped.
Only women with bad reputations are raped.
Women are usually raped or sexually assaulted by strangers.
Our desire is to teach women how to eliminate the ideal opportunity for an attacker. We strive to accomplish this by making them aware of the four risks of personal safety:
Risk awareness
Risk reduction
Risk recognition
Risk avoidance
Women also learn basic principles of self-defense through actual live simulations.
For more information about APU's R.A.D. Program, please contact the Department of Campus Safety at (626) 815-5000 or rad@apu.edu.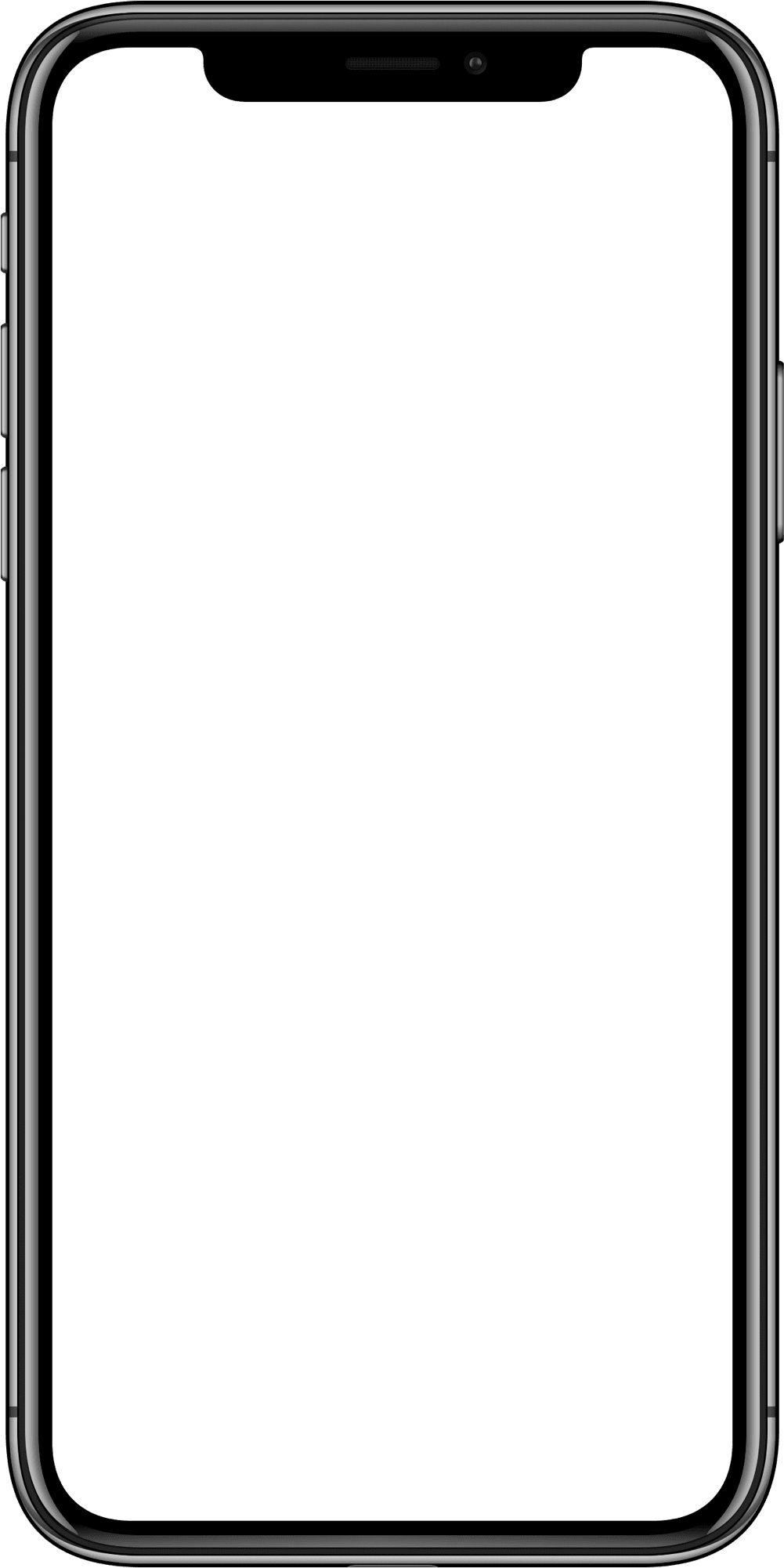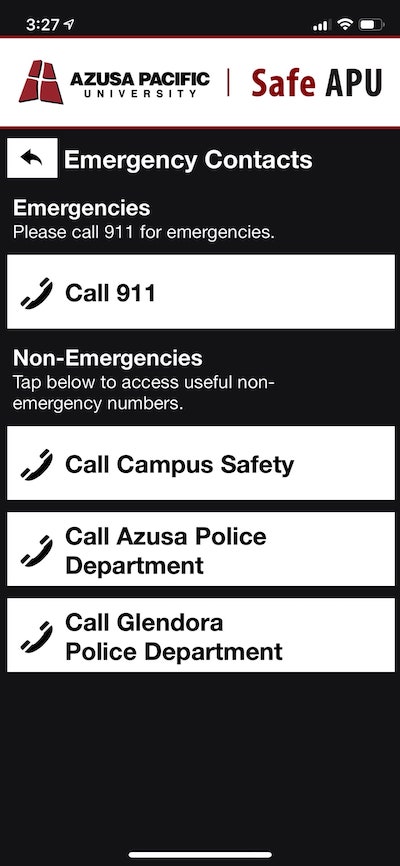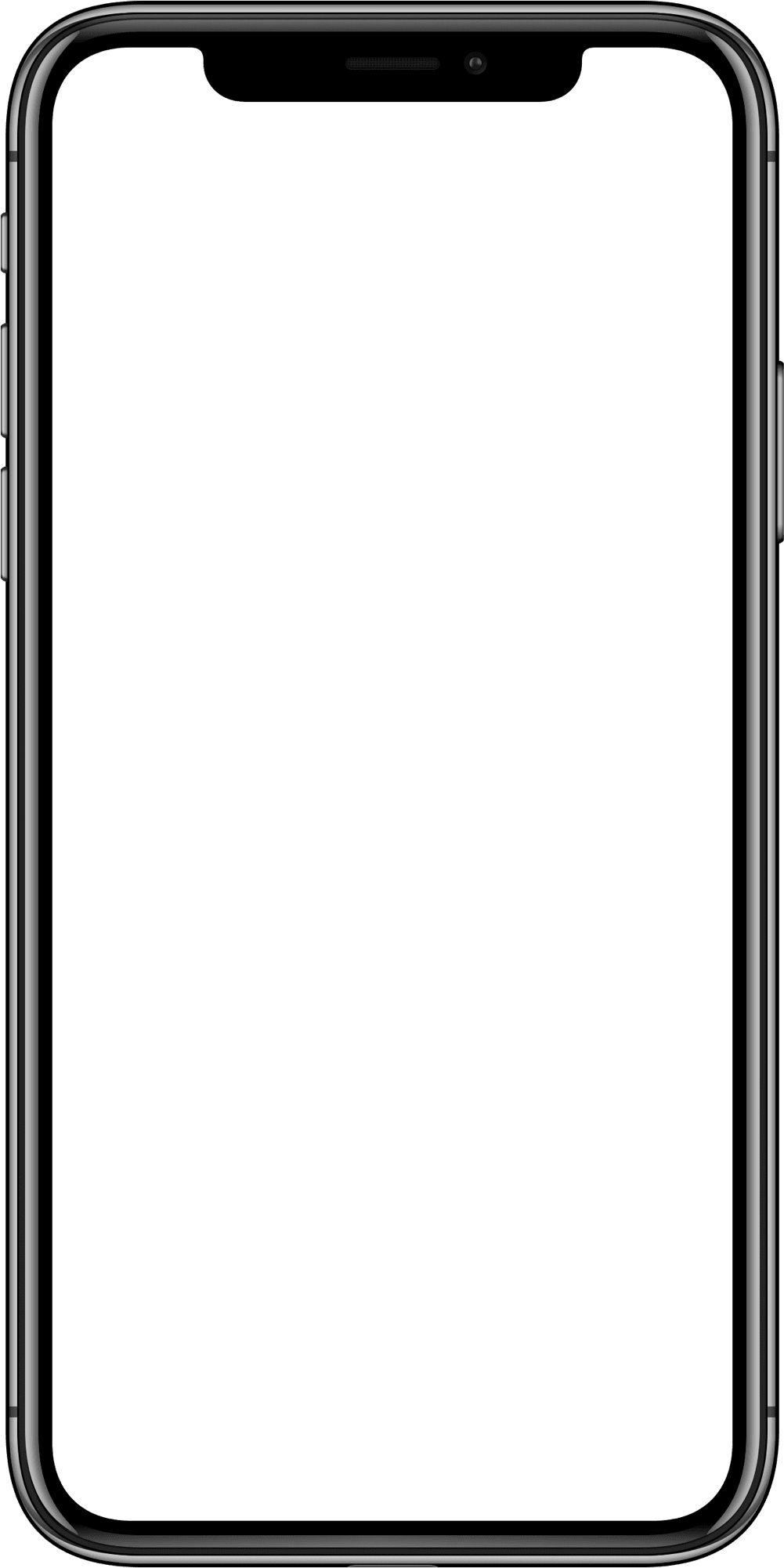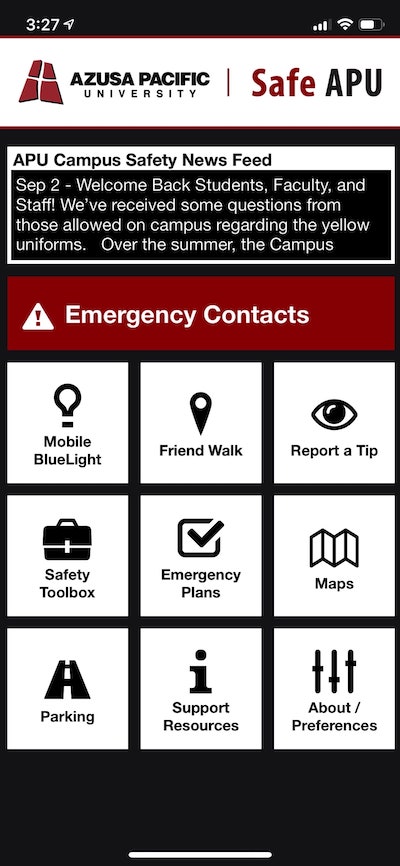 Download the Safe APU mobile app to get instant access to Campus Safety information, resources, and safety features.