Campus Security Authorities
If you are an Azusa Pacific University faculty member, full-time employee, part-time employee, student employee, or volunteer who has been designated as a Campus Security Authority (CSA) per the APU Campus Security Authority policy, and someone tells you about a Clery crime or an incident that may be a Clery crime, you must record the information and submit the applicable CSA form listed below. When in doubt, gather details and report the situation. If you believe that any student is in immediate danger of harm, please call 911 first, then APU's Department of Campus Safety at (626) 815-5000.
Reporting a Clery Crime
If the Clery reportable crime occurred on campus, in on-campus student residences, on public property adjacent to campus (e.g., roads, sidewalks), or on a noncampus property or building (this includes off-campus property that is owned or controlled by APU, applicable study-away situations, and athletics and mission trip occurrences), use our online form.
Once you complete the form, the Campus Safety Clery coordinator will review the form and may contact you for further information or clarification.
If you have questions, contact the Clery coordinator at (626) 815-6000, Ext. 3201, or csafety@apu.edu.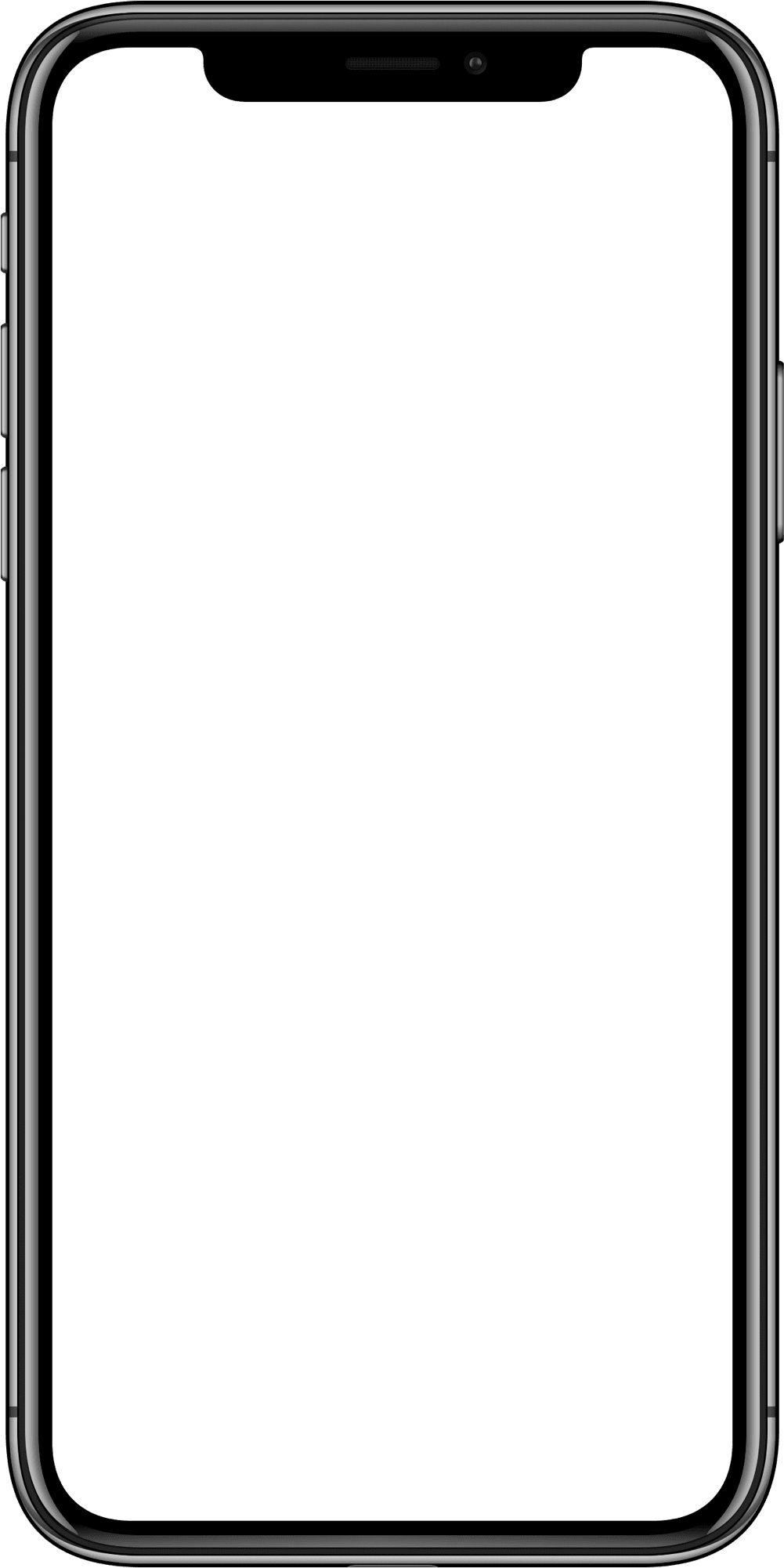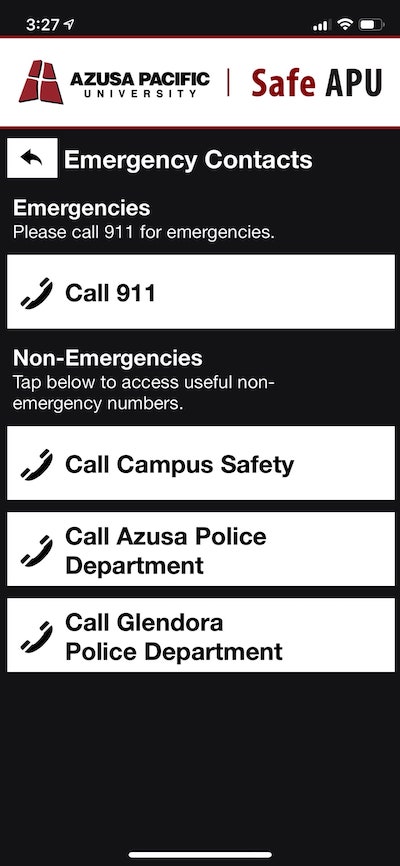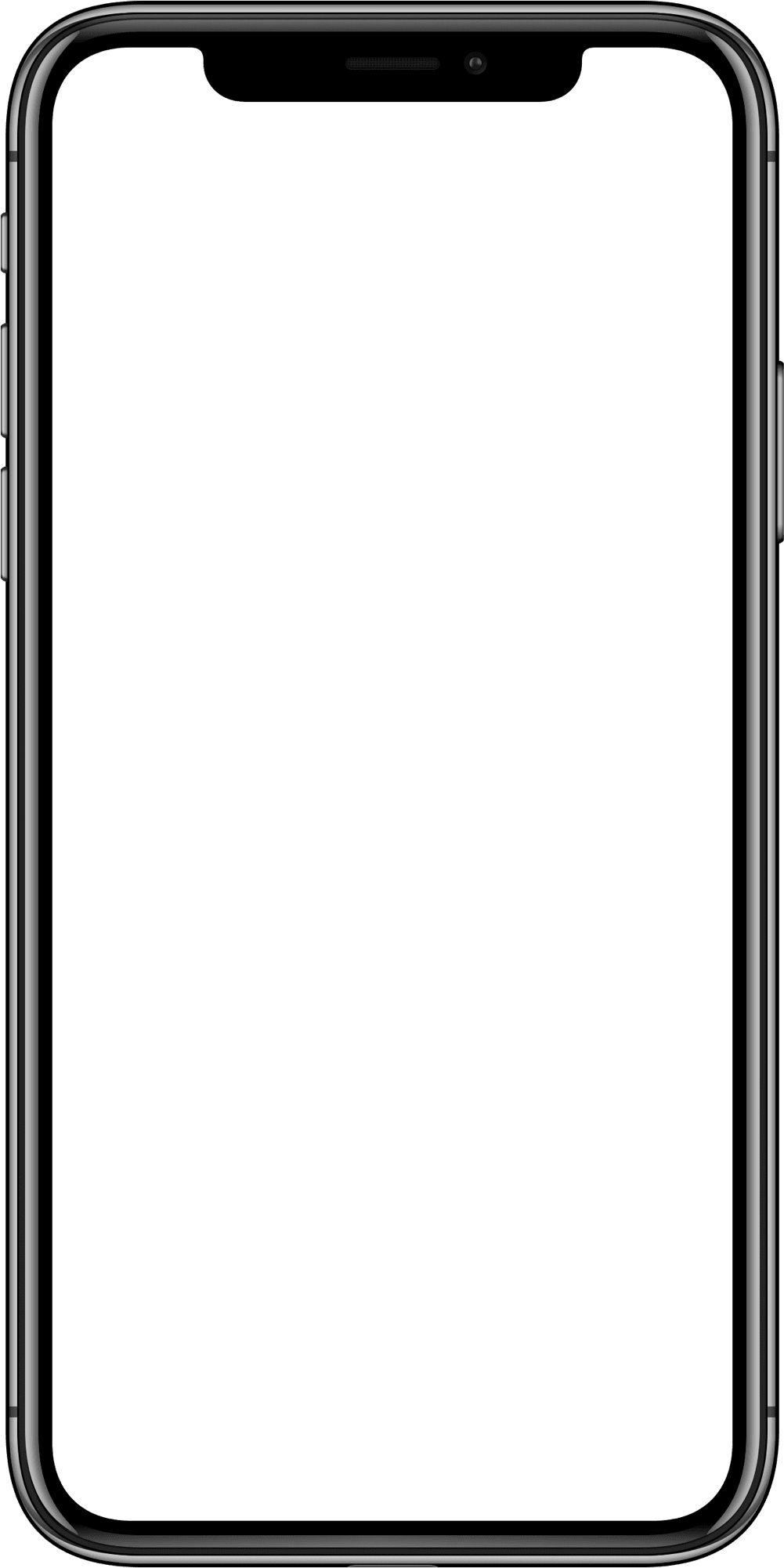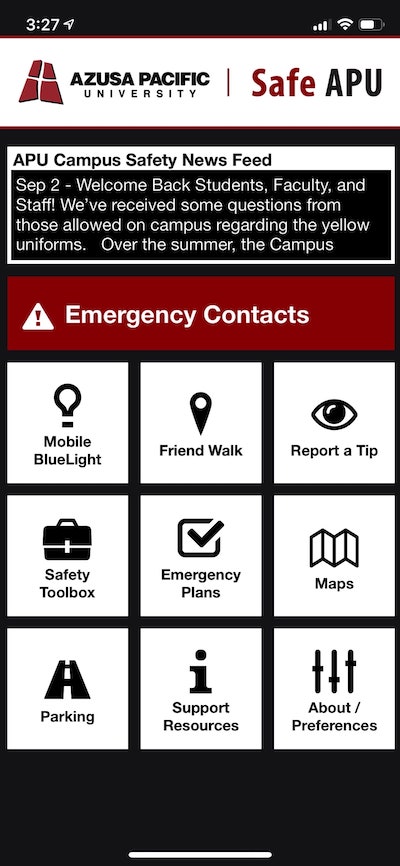 Download the Safe APU mobile app to get instant access to Campus Safety information, resources, and safety features.