Vehicle Registration
Per the APU Vehicle Code, all faculty, staff, and students must register their vehicle(s) with the APU Department of Campus Safety. Vehicle registration and the resulting parking permit grant the user/owner the privilege to operate and park a vehicle on university owned or controlled properties. All vehicles not displaying a current and valid parking permit are subject to citation and/or tow.
To simplify the registration process, the Department of Campus Safety has developed a new online vehicle registration system. This is a more convenient and efficient method to submit your registration information. Once you register online, your parking permit will be mailed to you.
Please visit https://apu.thepermitstore.com to register your vehicle and read important parking, driving, and trolley information.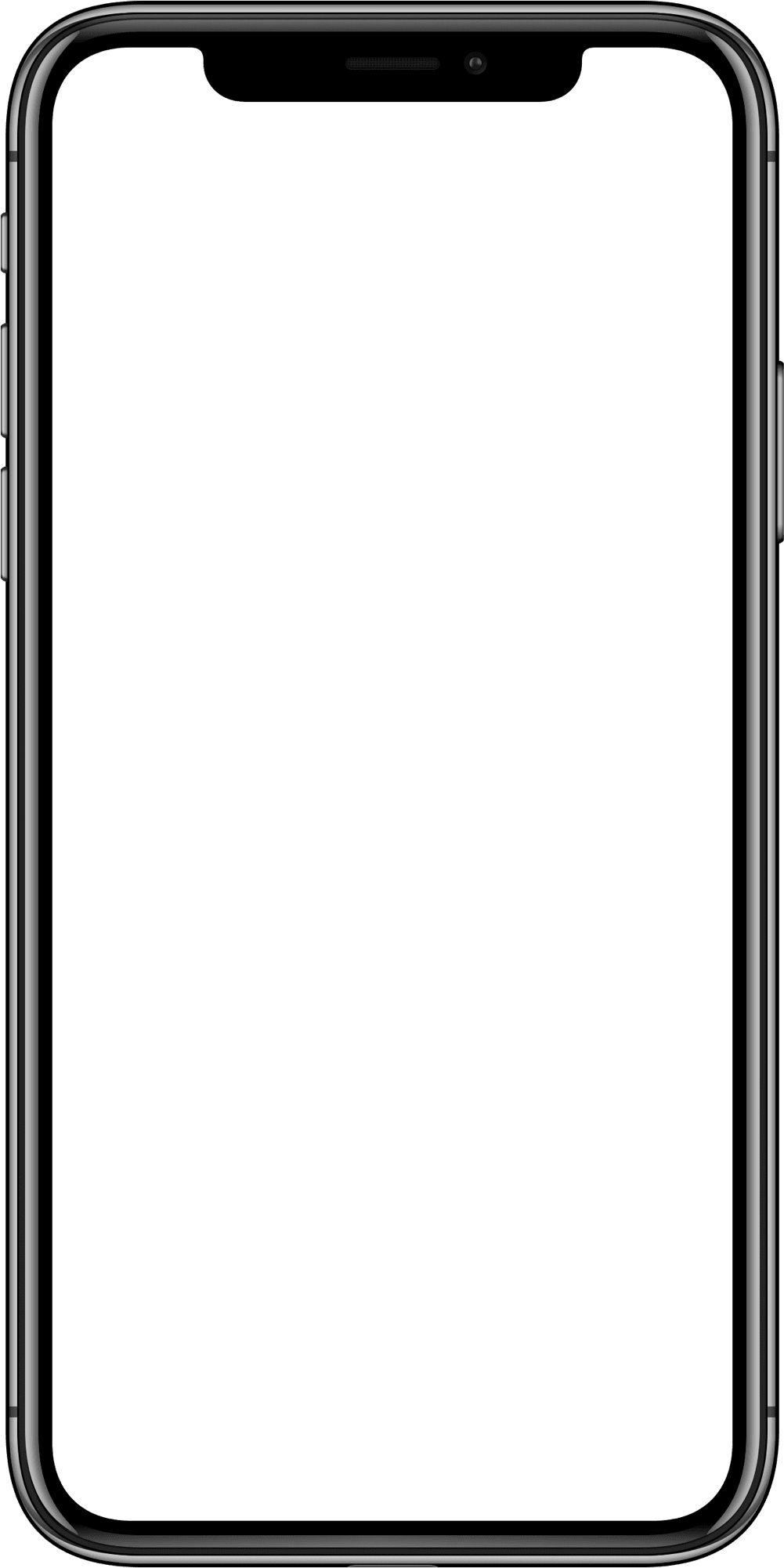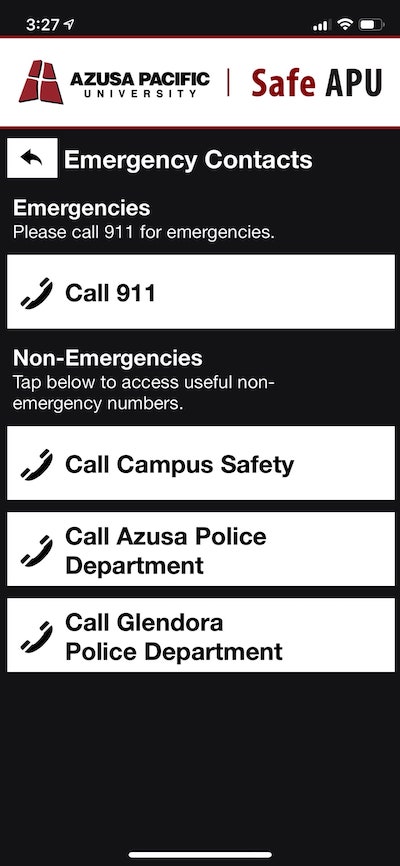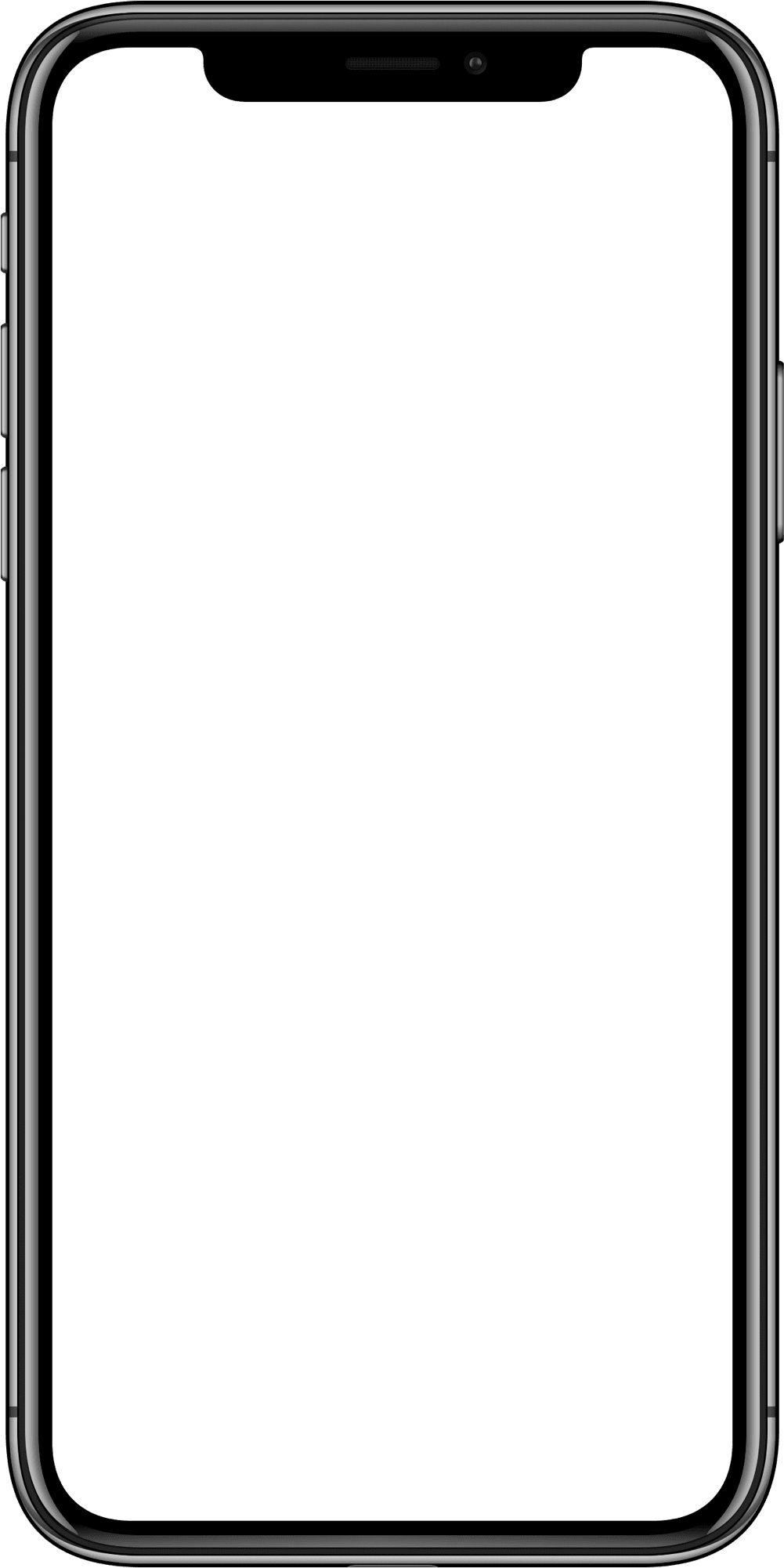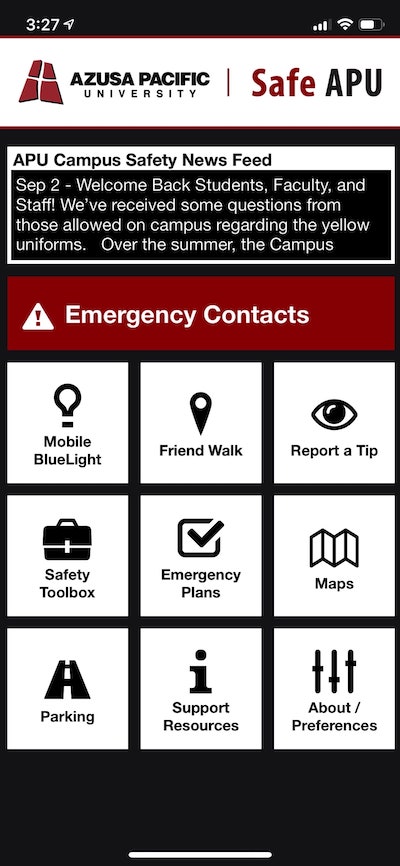 Download the Safe APU mobile app to get instant access to Campus Safety information, resources, and safety features.