Contact
For more information on APU's Integrated Bachelor's and Teaching Credential Program, please contact the College of Liberal Arts and Sciences.
University Contact Information
University Main Line: (626) 969-3434
APU Contact Directory
East Campus Address
901 E. Alosta Ave. Azusa, CA 91702
West Campus Address
701 E. Foothill Blvd. Azusa, CA 91702
Mailing Address
Azusa Pacific University
PO Box 7000
Azusa, CA 91702-7000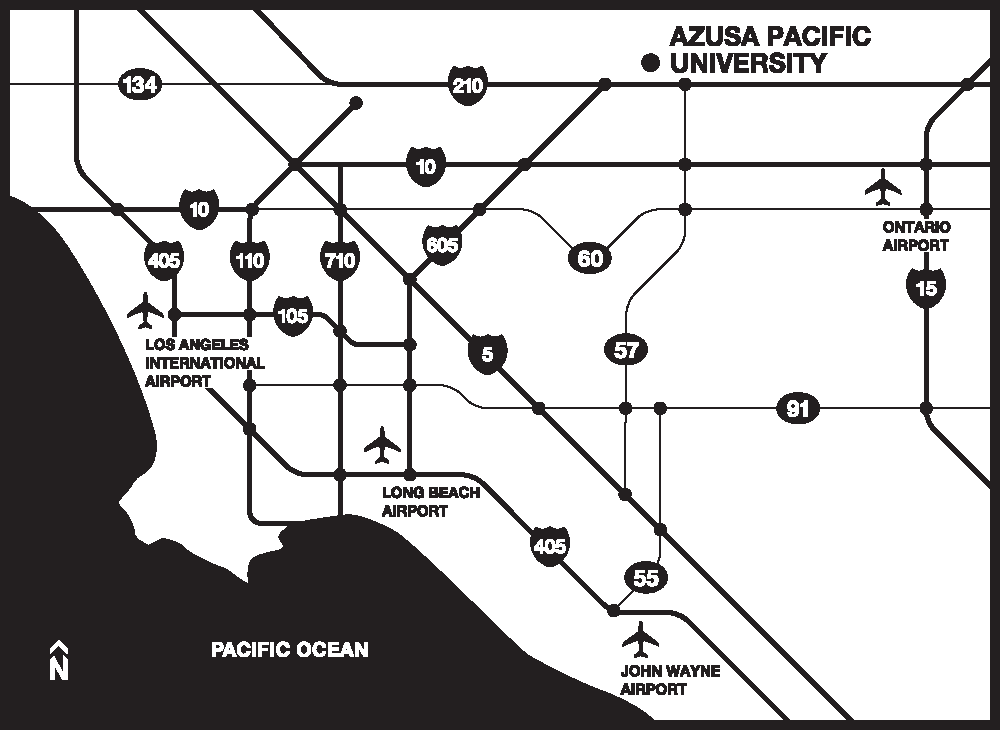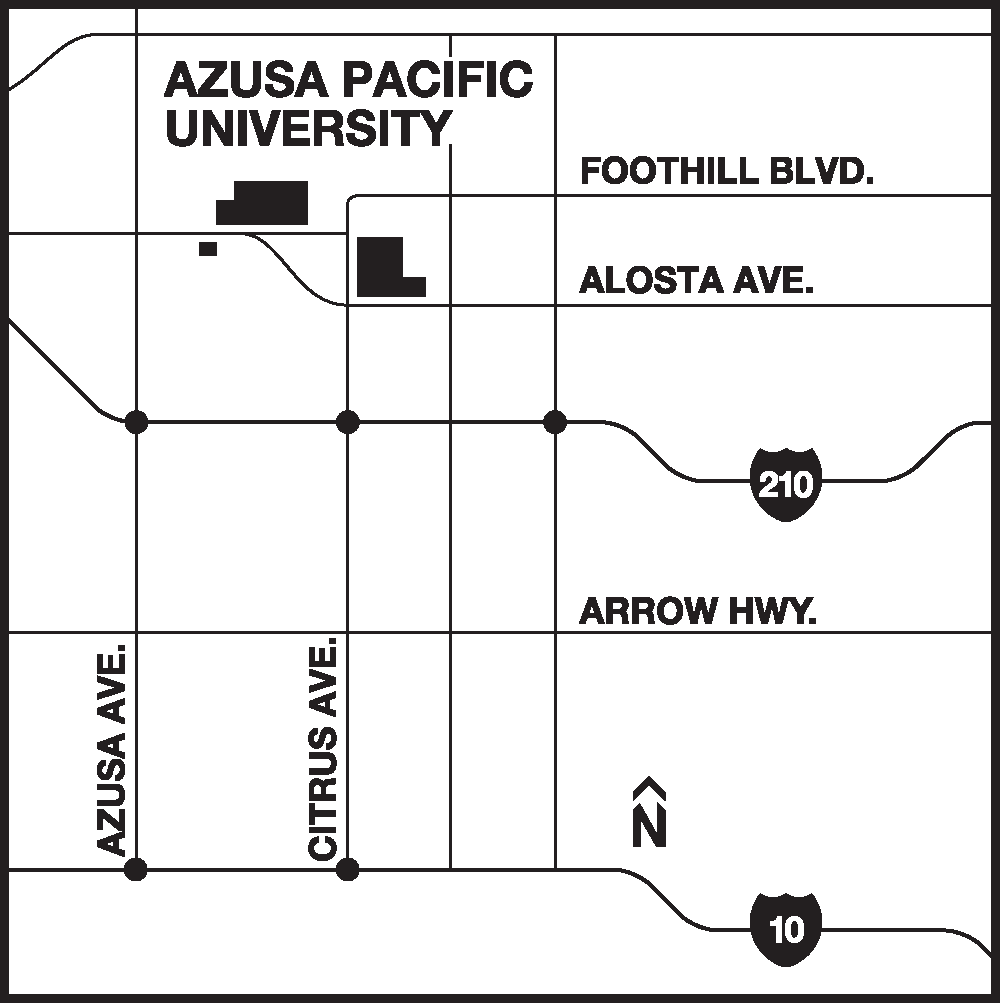 Note: This information is current for the 2023-24 academic year; however, all stated academic information is subject to change. Please refer to the current Academic Catalog for more information.