Celebrate Christmas Schedule
Azusa Pacific University's School of Music is pleased to announce that Celebrate Christmas has returned for 2022! Join us and listen as more than 200 musicians perform favorite Christmas melodies while we celebrate together the birth of Christ.
Date and Time
Friday, December 2, 7:30 p.m.
Location:
Lake Avenue Church
393 N. Lake Avenue
Pasadena CA 91101
Doors open 30 minutes in advance.
Tickets:
Ticket prices range from $10 to $30. View the seating chart below for pricing information.
Tickets can also be purchased by calling the Felix Event Center Ticket Office at (626) 815-5494.
Parking:
Main free parking is available in the Gateway parking structure located on the corner of Corson St. and Mentor Ave., on the south side of the 210 freeway. Free shuttle service is provided before and after the concert. Additional parking is available for our elderly, disabled, and special-needs patrons in the main parking lot adjacent to the church.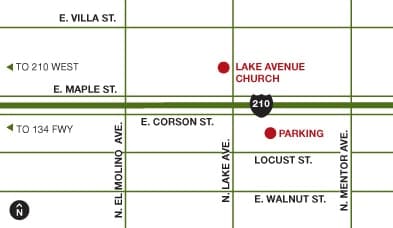 For additional event information, email schoolofmusic@apu.edu.