Sara Hernandez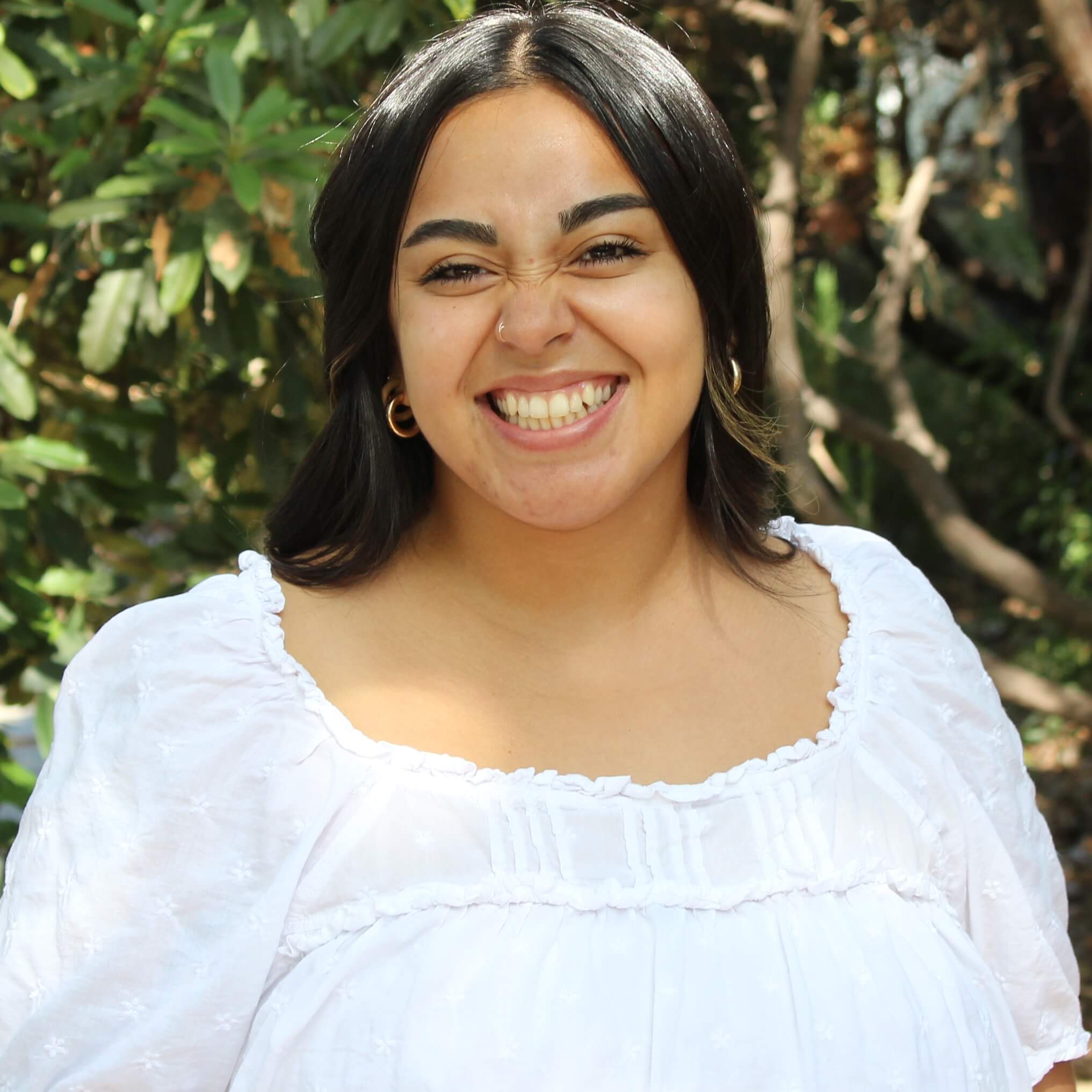 Admissions Representative
Graduated from APU: 2018
Degree: BS in Applied Exercise Science
Hometown: Chino, CA
Contact
(626) 815-3812
shernandez@apu.edu
Make an Appointment with Sara
Q & A with Sara
How has APU transformed you?
It's hard to not write a novel about how I've been transformed by APU—not just as an institution, but by what APU stands for and how it advocates for its students. When I was a student at APU, the institution was a space for all my questions. Whether I was wrestling through questions regarding my faith or the path in front of me, I felt supported through the many facets APU has to offer. During my sophomore year, I had the honor of studying abroad in Quito, Ecuador, and this experience was hands-down one of the most transformational experiences of my life. After I graduated, I was able to return to Quito as a staff member with the study abroad organization, and my passion for the development of college students and the richness of intercultural experiences blossomed. APU supported me during my time as a student and propelled me into opportunities for growth and discovery after graduation as well.
Which activities at APU have you most enjoyed being a part of?
I loved being involved in student leadership opportunities as a student. I was able to work within APU's orientation program to help welcome incoming students to campus. I shared experiences with communities in Peru, the Dominican Republic, and Ecuador with other APU students, which is where my passion for cross-cultural awareness and development began. Ultimately, my passions started and were developed through my activities at APU.
What advice would you give to prospective students?
It's okay if this process feels scary! I am a firm believer that means you're invested in your future. In the fear, though, don't do it alone! Reach out to your admissions representative (shameless plug), celebrate with your friends and family, and let those around you into this journey with you. You were not made to do this by yourself.
How do you spend your free time?
I LOVE the sun (classic Southern California girl), so I love hanging out at the beach when I can with friends and fam! I love a good, long drive listening to music so loud I am convinced my speakers will blow out any second. I love being around people, so any activity with people I love sounds like a good time to me!