The Jon R. Wallace Endowed Scholarship
Extending his legacy through student scholarships.
To honor Jon's remarkable life, leadership, and contribution to Azusa Pacific University, the Wallace family has established the Jon R. Wallace Endowed Scholarship with a significant initial gift. Consistent with Jon's deep commitment to students and their ability to attend APU, this endowment will assist students with financial need who are committed to making a difference in the world through their APU education. The Wallace family requests that financial gifts in Jon's memory be designated to this scholarship.
Ways to Give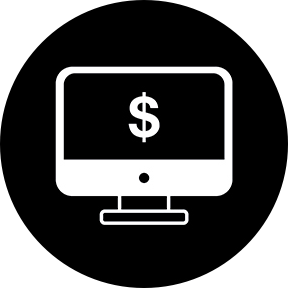 Designate your gift to "Jon R. Wallace Endowed Scholarship"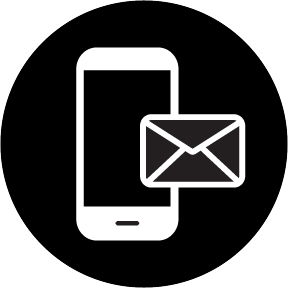 Call or mail a check to:
(626) 815-5333
Azusa Pacific University
Attn.: University Advancement
PO Box 7000
Azusa, CA 91702
"You are the light of the world. A city built on a hill cannot be hid. No one after lighting a lamp puts it under the bushel basket, but on the lampstand, and it gives light to all in the house. In the same way, let your light shine before others, so that they may see your good works and give glory to your Father in heaven." Matthew 5:14-16 (NRSV)
Videos
Watch more of the This is Jon series to celebrate his life and impact.